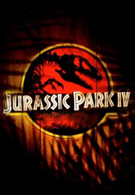 The Chickenosaur Tilogy is a fanfiction series, with an alternative storyline, that Bastion Monk is writing. The main difference from the original stories is that it only features animals that can be created by genetically manipulating extant species.
The Malcolm Effect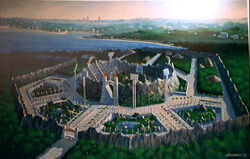 Peter Ludlow, CEO of InGen, has recreated a number of prehistoric animals and wants to start a small zoo, Jurassic Park, in the Californian desert. Dr. Ian Malcolm claims that the park isn't save and could contaminate the environment. The Californian government demands an on-site inspection. During the inspection a series of disasters struck the park.
Story: The Malcolm Effect
Characters
The Dark Continent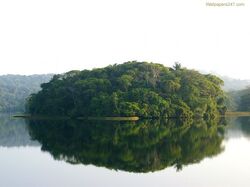 After the succes of multiple Jurassic Parks around the world, InGen wants to create a Lost World. It is a natural preserve in which the animals can live in the wild and form a true ecological system.
InGen recreates a primeval forest in the Sahara desert, north of Lake Chad. However, InGen didn't made this public during the developmental stage. An expedition of geologists strands in the Lost World. InGen has to send help.
Story: The Dark Continent
Ideas