Everyone welcome to Jurassic World San Diego. In the park we have a lot of animals from prehistoric time. We have dinosaurs such as Spinosaurus and t rex to the Stegosaurus and the triceratops. All the staff work with the animal that they choose. This is the second time we have tried to do this.
These are the animals in the park at the moment:
Spinosaurus(Spike)
Titanoboa(Crusher)
Sarcosuchus(Bontu)
Allosaurus(Atlas)
Gastornis(Kicker)
Stegosaurus
Tyrannotitan(Tyrant and Titan)
Triceratops
Ankylosaurus
Giganotosaurus(Giga)
Ultimasaurus
Tapejara
Dimetrodon(Fin back)
Cryolophosaurus (Iceberg)
tyranosaurus ( buck , doe and calf )
Locations
San Diego
Site c
Site d
Site alpha
Site beta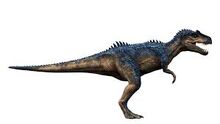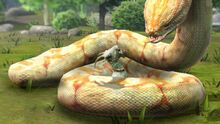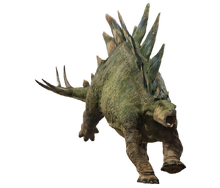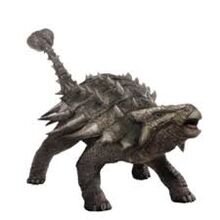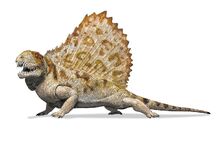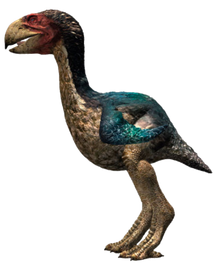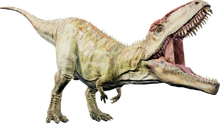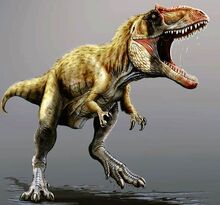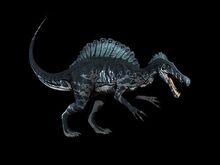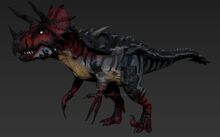 Community content is available under
CC-BY-SA
unless otherwise noted.