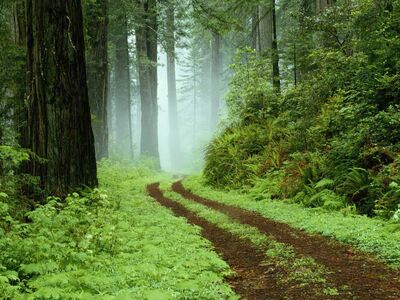 This is just a little JP poem I decided to ditty out for no reason whatsoever.
If you want real fanfiction, go see this one instead.
The ancient forest breathes with life
All wanting to make their mark
But nothing really quite compares
To the great Jurassic Park.
Every visitor gapes in awe
Marvelling at the creatures
I happened to be one of those visitors
Looking at the features But could
You really be a dream?
All the animals, it seems
Are alive and real indeed
But is it really possible
The dinosaurs will succeed?
I've heard a many tale
Of rivals stealing their thunder
But I hope that things will remain as they be
For the Jurassic Park is full of wonders.